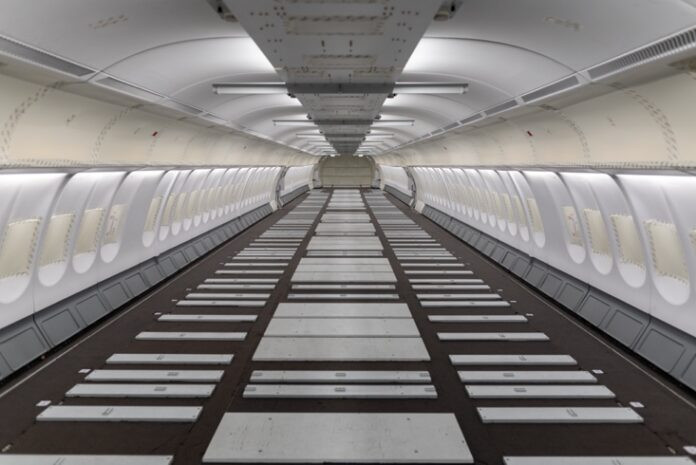 Avensis Aviation, the innovative passenger-to-freighter (PTF) conversion solutions provider, has announced that it has been awarded an EASA STC (supplementary type certificate) for the Airbus A330-300 platform. The pioneering Company is the only EASA certified PTF conversion house to offer the MEDIUS PTF solution for both the A330-200 and -300 aircraft.
The STC will further expand the Company's coverage for Airbus A330 variants. The MEDIUS PTF conversion was invented and designed by Avensis and offers the first ever reversible Class E cargo compartment freighter without a main deck cargo door.
Launched in 2021 and certified in September 2022, Avensis is the first to attain EASA STCs for both the A330-200 and -300 with this award-winning conversion solution. This game changing conversion provides a Class E freighter, including supernumerary Cabin, ECS upgrade, new SDS, smoke curtain and Easynet.
Cristian Sutter, Chief Executive Officer of Avensis Aviation, said: "We're blazing a trail for freighter conversions. Since the EASA certification of MEDIUS last year, we have expanded our conversion portfolio for the Airbus A330ceo platform. Obtaining this additional EASA certification for the A330-300 variant is testament to our commitment to keep developing and delivering agile, scalable and flexible PTF conversion solutions."
Avensis Aviation's comprehensive portfolio of scalable conversion programmes has transformed the PTF market, revolutionising traditional industry conceptions with its award winning PTF conversion products such as MEDIUS (reversible Class E without door) and MEDIUS ELEV (Class E with dual-lifts) and NAVIS (Class E with main deck cargo door). Designed and delivered to ensure optimised utilisation of aircraft fleets.