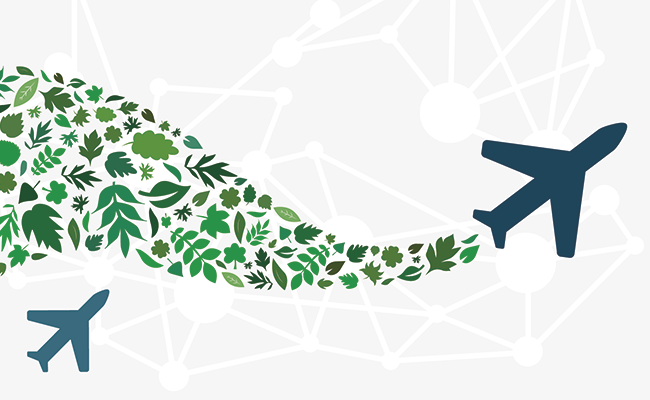 Globally, sustainable aviation fuel (SAF) is gaining importance as it is environmentally friendly and is relatively purer when compared to conventional jet fuel. As a result, global SAF production is expected to witness remarkable growth, with North America dominating its production capacity by 2030, GlobalData stated.
GlobalData's latest report, "Sustainable Aviation Fuel (SAF) Market Production Capacity Analysis by, Refinery Type, Top Countries and Companies to 2030", reveals that North America is expected to witness an upcoming SAF production capacity of 2,418 million gallons per annum (mmgy) by 2030, followed by Europe and Asia with 1,246 mmgy and 898 mmgy, respectively.
Bhargavi Gandham, Oil and Gas Analyst at GlobalData, comments: "Globally, several countries and companies are actively working towards mitigating their carbon footprint. Within the aviation industry, SAF has emerged as a prominent solution to reduce emissions. Notably, countries in North America, Europe, and Asia have been at the forefront of SAF capacity expansion, aligning their strategies to the ambitious goal of achieving carbon neutrality within the aviation industry."
The US is expected to witness the highest upcoming SAF production capacity in North America as well as globally, with an expected capacity of 2,032 mmgy by 2030 from several planned and announced projects. Almost all the upcoming projects in the country are through renewable standalone refineries. The UK, China, and Canada are the other key countries that are expected to have substantial SAF capacity by 2030.
Bhargavi concludes: "The global SAF production capacity is primarily being planned through standalone renewable refineries. Some crude oil refineries are also either being converted into fully or partially renewable refineries to accelerate SAF production capacity in the future."