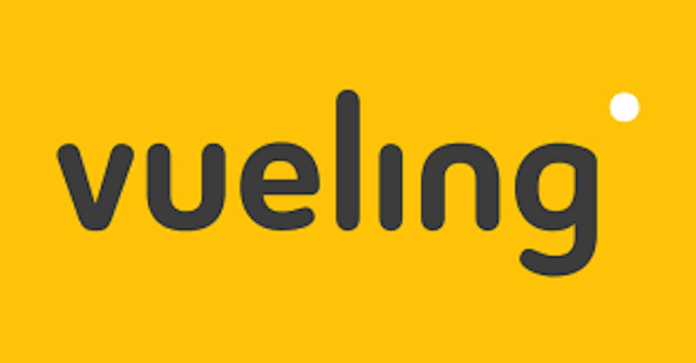 Vueling, part of IAG group, is teaming up with the Spanish Association Against Cancer for the seventh year running to remind people of the importance of participating in population screening for breast cancer.
Thus, within the framework of the International Day Against Breast Cancer, which is celebrated every 19 October, Vueling is continuing the campaign 'Early check, the check-in that can't wait', a play on words that connects the idea of check-in on flights with the most important check-up: the regular check-ups that women must have to carry out to detect breast cancer early. a disease that 1 in 8 women will suffer from throughout their lives.
This year, in order to bring the message even closer to passengers, Vueling has dressed the headrests of some of its aircraft during the month of October to raise awareness of the importance of early checks in the fight against breast cancer.
The airline has also created a landing page, where you can see the six basic, but so necessary, steps to follow for an early detection of any anomaly.
In this way, the airline goes a step further in raising awareness about the importance of early detection of this disease, thanks to its alliance with the Association, through which it also transports cancer patients so that they can receive their treatment, as well as children with family members who are cancer patients so that they can attend summer camps.
As Vueling's Director of Communication, Public Affairs and Sustainability, Sandra Hors , explains, "at Vueling we have the firm intention of contributing to society by giving our wings to facilitate the transport of those who need it most. We also want to join the fight against such a prevalent disease with such an impact on our environment and make our aircraft a space for awareness and sensitization."
For her part, Maribel Morales, head of Economic Sustainability at the Association Against Cancer in Barcelona, points out that "we are grateful for Vueling's commitment because thanks to this collaboration we can continue working to improve the lives of people with breast cancer and their families".
In addition, the Association insists on the need to investigate the most complex cancers, such as metastatic breast cancer with a high emotional and social impact: "1 in 3 patients request psychological help from the association, 70% lose wages and income and 34% lose their jobs and we have to promote greater participation in early breast detection programs", adds Maribel Morales.